COVID-19 Vaccine Information
We are proud to be your local COVID-19 vaccination site.
Find out more information about the COVID-19 vaccine and booster shots here.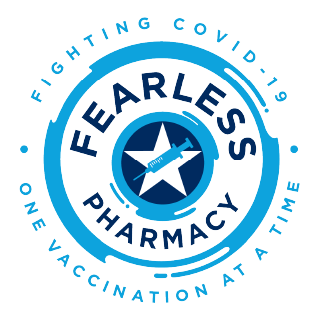 The Advisory Committee on Immunization Practices (part of the CDC) recently recommended a third shot for immunocompromised community members that received the Pfizer or Moderna vaccine. If you are interested in receiving your third shot, please use this link and fill out our interest form. (Note: Even if you did not get your first/second dose through Sterling Pharmacy, we will be able to help you with your third dose.) If you qualify for the third shot, our team will contact you to set up an appointment. Thank you for your patience as we assess the recommendation and the follow-up steps.