COVID-19 Vaccine Information
We are proud to be your local COVID-19 vaccination site.
Find out more information about the COVID-19 vaccine and booster shots here.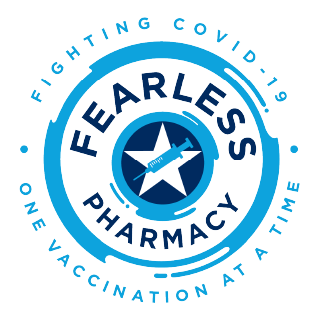 We offer walk-in availability for Covid vaccinations. Moderna on Tuesdays and Thursdays. Pfizer Monday, Wednesday, Friday.
Flu, pneumonia, shingles, tetanus boosters, pertussis, and diphtheria, offered daily.