COVID-19 Vaccine Information
We are proud to be your local COVID-19 vaccination site.
Find out more information about the COVID-19 vaccine and booster shots here.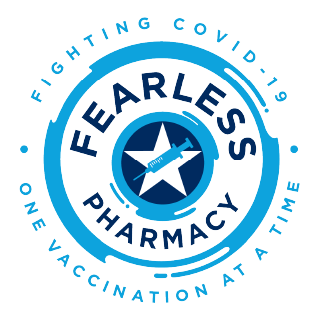 Raritan Valley Pharmacy is proud to provide COVID-19 Vaccination appointments. Please visit our website https://www.raritanvalleypharmacy.com/ to learn how to get your COVID-19 vaccine and booster shot at Raritan Valley Pharmacy!