COVID-19 Vaccine Information
We are proud to be your local COVID-19 vaccination site.
Find out more information about the COVID-19 vaccine and booster shots here.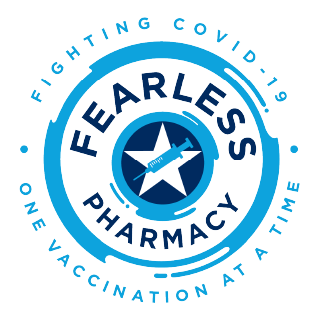 We offer Flu Vaccines, Pneumonia Vaccines, Shingles Vaccines as well as COVID-19 Vaccines. Most vaccines are covered through Medicare/Medicaid and Commercial Insurances. We will be happy to process your immunizations through your insurance card in order to verify your co-pay. We have certified immunizers on staff during all open hours.