COVID-19 Vaccine Information
We are proud to be your local COVID-19 vaccination site.
Find out more information about the COVID-19 vaccine and booster shots here.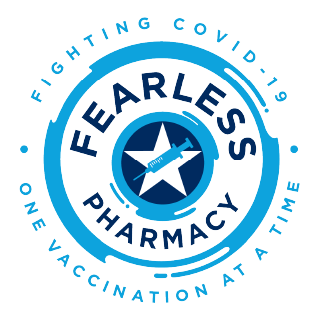 We are offering the COVID-19 Vaccine. If you qualify for vaccination, call the store today at (920) 684-6789 to be put on our waiting list. Supply is low and demand is high, but we are working our hardest to get as many people vaccinated as possible.