COVID-19 Vaccine Information
We are proud to be your local COVID-19 vaccination site.
Find out more information about the COVID-19 vaccine and booster shots here.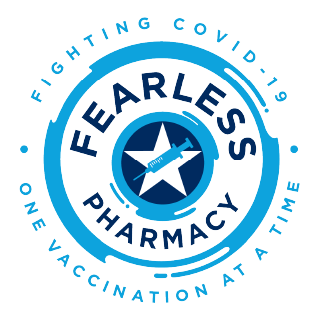 K&S Pharmacy will be offering the COVID-19 vaccine as soon as we are able to. Currently, we are set to receive vaccines somewhere towards the end of March to the beginning of April. We have completed all our training and implementation, and now we are just waiting to hear from the MDH/CDC about our shipments.