COVID-19 Vaccine Information
We are proud to be your local COVID-19 vaccination site.
Find out more information about the COVID-19 vaccine and booster shots here.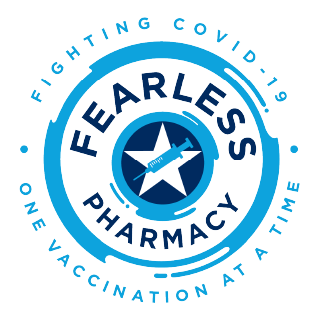 We offer vaccines Monday through Friday, 9:30 AM to 5:30 PM. We do not require an appointment for vaccines.
We offer the following vaccines: COVID (including boosters), meningitis, Tdap (tetanus, diphtheria, pertussis), pneumonia, shingles, hepatitis A & B, HPV, and flu (available seasonally). We also offer some specialized travel vaccines.