COVID-19 Vaccine Information
We are proud to be your local COVID-19 vaccination site.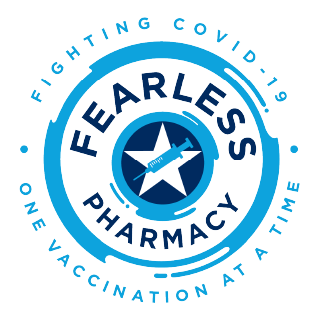 We are offering the Moderna and J&J/Janssen vaccines as they are available. We are prioritizing residents of Greene County before we expand to surrounding areas. We are unable to provide second doses of Moderna if you did not receive the first dose at Greene Pharmacy. Please join our waitlist and we will contact you directly via email or phone to book an appointment.