COVID-19 Vaccine Information
We are proud to be your local COVID-19 vaccination site.
Find out more information about the COVID-19 vaccine and booster shots here.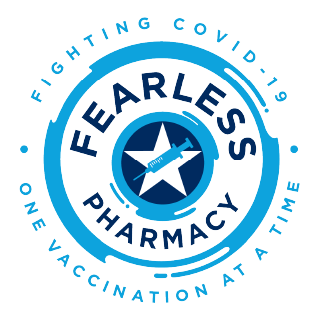 Covid-19 Vaccines, Regular and High Dose Flu Vaccines, Shingles Vaccines, and Tetanus Vaccines are offered every day! Monday through Friday 9:30am to 5:30pm and Saturday 9:30am to 12:30pm.