COVID-19 Vaccine Information
We are proud to be your local COVID-19 vaccination site.
Find out more information about the COVID-19 vaccine and booster shots here.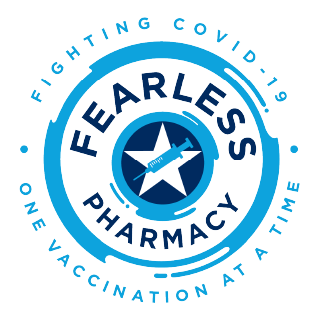 Visit our pre-screening website in order to register for your immunization appointment. All immunizations will be done on an appointment basis, at this moment we are not accepting walk-ins.