COVID-19 Vaccine Information
We are proud to be your local COVID-19 vaccination site.
Find out more information about the COVID-19 vaccine and booster shots here.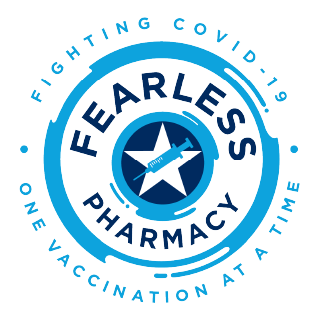 The Moderna COVID-19 vaccine is available now. For appointments please click on https://COVID19VaccineClinicGatewayPharmacy.as.me/ for scheduling. If no appointments are available please keep checking back. Weekly appointments are updated often as more vaccines become available to our pharmacy.