COVID-19 Vaccine Information
We are proud to be your local COVID-19 vaccination site.
Find out more information about the COVID-19 vaccine and booster shots here.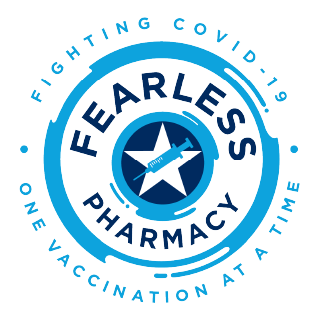 In line with the ongoing pandemic, Express Care Pharmacy has continued to serve our valued clients with innovative solutions and pharmaceutical services. And to further enhance their health and safety, we are now administering the COVID-19 vaccine to help gear our community against the virus.
At Express Care Pharmacy, we see to it that our pharmacists strictly implement the COVID-19 Protocols given by the government and the CDC. And this is to secure the health and safety of our customers and staff. We have a dedicated team to ensure that health protocols are followed and adhered to accordingly.