COVID-19 Vaccine Information
We are proud to be your local COVID-19 vaccination site.
Find out more information about the COVID-19 vaccine and booster shots here.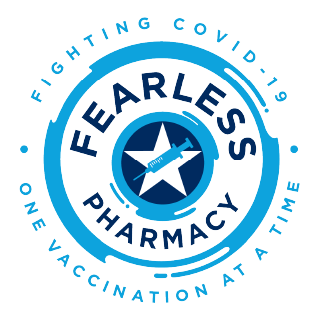 We offer all available COVID-19 vaccines (including boosters), seasonal flu vaccine, shingles vaccine, pneumonia vaccine, and tetanus/diphtheria/pertussis vaccine (tDap) along with other injections.
We do WALK-INS Mondays-Fridays 10am-4pm and Saturdays 10am-1pm. Please call if you have any questions.