COVID-19 Vaccine Information
We are proud to be your local COVID-19 vaccination site.
Find out more information about the COVID-19 vaccine and booster shots here.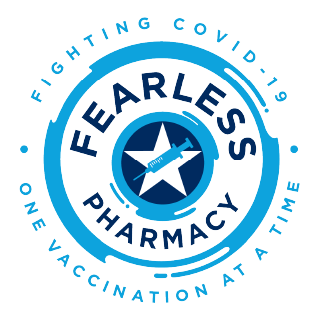 We offer a variety of vaccines, including the Moderna COVID-19 vaccine for 18yrs and older and the Pfizer COVID-19 vaccine for 5-11yr old. Please call with any questions.