COVID-19 Vaccine Information
We are proud to be your local COVID-19 vaccination site.
Find out more information about the COVID-19 vaccine and booster shots here.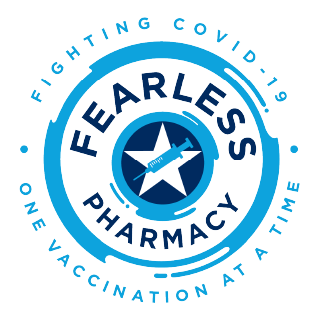 We are offering both the Moderna and the J&J Covid-19 vaccines to everyone 18 and older. Available Monday - Friday from 10:00 a.m. - 4:00 p.m. Please call the pharmacy at (305) 856-2211 to schedule. It is possible that we will have same-day, walk-in times available if we have a cancellation, but it is best to call ahead. Thank you.