COVID-19 Vaccine Information
We are proud to be your local COVID-19 vaccination site.
Find out more information about the COVID-19 vaccine and booster shots here.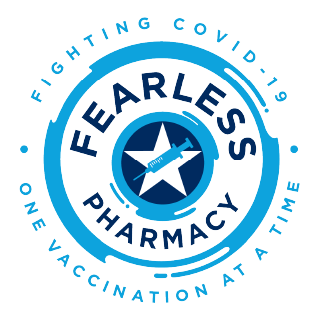 We would rather give you an "OUNCE OF PREVENTION". That is why at Coachella Valley Pharmacy, we believe in the importance of getting up-to-date with your immunizations. Whether it be the Flu shot, Whooping cough, Pneumonia, or the "once in a lifetime" Shingles vaccine, we believe we can make this world a better place one shot at a time! Call us today for your immunization needs.