COVID-19 Vaccine Information
We are proud to be your local COVID-19 vaccination site.
Find out more information about the COVID-19 vaccine and booster shots here.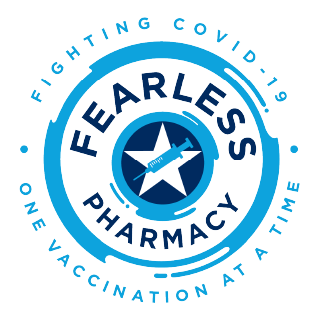 As part of the Federal Pharmacy Partnership, we are receiving a steady weekly shipment of vaccines and are booking appointments via phone, email, and our waitlist.