COVID-19 Vaccine Information
We are proud to be your local COVID-19 vaccination site.
Find out more information about the COVID-19 vaccine and booster shots here.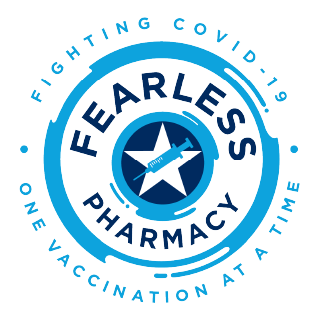 We are offering the single-dose Johnson & Johnson Covid-19 vaccine Monday - Friday from 9am - 3 pm. Please call the pharmacy for more information or use the scheduler on our Facebook page.