COVID-19 Vaccine Information
We are proud to be your local COVID-19 vaccination site.
Find out more information about the COVID-19 vaccine and booster shots here.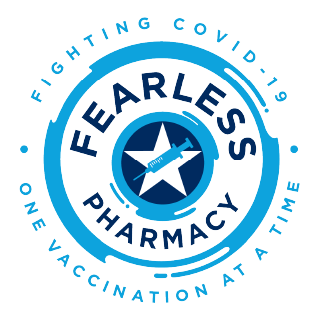 Currently, we are offering Pfizer vaccines for ages 5 and up, Moderna vaccines for ages 6 and up, and Novavax. We also have the new updated bivalent Pfizer and Moderna booster vaccines. Walk-ins are welcome Monday through Friday 9 am-5 pm or you can book an appointment online.