COVID-19 Vaccine Information
We are proud to be your local COVID-19 vaccination site.
Find out more information about the COVID-19 vaccine and booster shots here.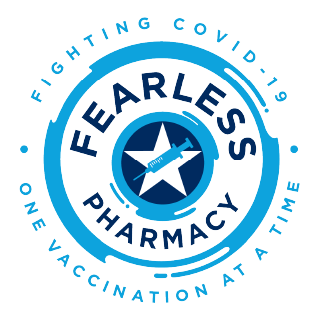 We are offering all COVID vaccines including Pfizer for children 7 years and older. Pfizer and Moderna vaccines require an appointment while Johnson & Johnson is offered on an appointment or walk-in basis.