COVID-19 Vaccine Information
We are proud to be your local COVID-19 vaccination site.
Find out more information about the COVID-19 vaccine and booster shots here.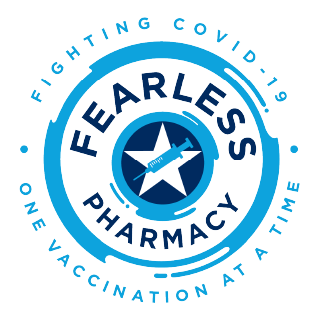 Tieton Village Drugs is administering the Moderna (ages 12+) and Pfizer (ages 12+) Covid vaccines to anyone eligible on a walk-in basis, anytime between 10 a.m. and 5 p.m. Monday through Friday. No appointment is necessary. Please call the pharmacy staff at 509-966-6850 if you have any questions. Thank you for your business!