COVID-19 Vaccine Information
We are proud to be your local COVID-19 vaccination site.
Find out more information about the COVID-19 vaccine and booster shots here.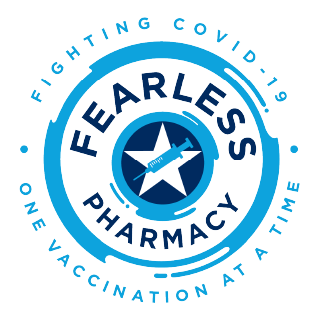 We are offering COVID vaccines at our Mt. Pleasant location. Please sign up using our website at www.thurmanspromed.com and we will call you to schedule your appointment when your dose is available.