COVID-19 Vaccine Information
We are proud to be your local COVID-19 vaccination site.
Find out more information about the COVID-19 vaccine and booster shots here.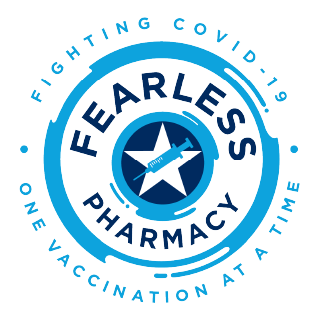 Check our Appointment Scheduling site for our Adult Moderna vaccines/Boosters and our Pfizer vaccines/boosters. We will soon be offering pediatric Pfizer vaccines on a limited basis.
Please make sure you are scheduling the correct appointment.
All appointments are scheduled online only.