COVID-19 Vaccine Information
We are proud to be your local COVID-19 vaccination site.
Find out more information about the COVID-19 vaccine and booster shots here.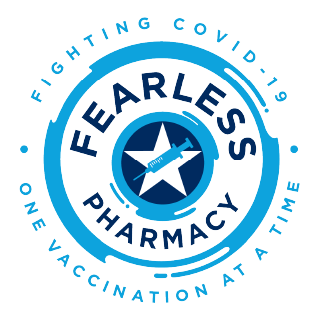 Vaccine availability: Bivalent Pfizer, Bivalent Moderna, Shingles, Flu, and more.
Please check our social media page for our weekly vaccine walk-in hours. (Availability changes: no need to call the pharmacy as we will post on Facebook and Instagram).