COVID-19 Vaccine Information
We are proud to be your local COVID-19 vaccination site.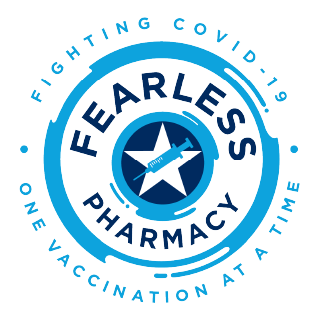 Getting vaccinated against preventable diseases is the best way to protect our community, especially because some of the most vulnerable often are not eligible for many vaccines. We administer 1st, 2nd and booster doses of Pfizer and Moderna COVID-19 vaccine. Walk-ins are welcome, or you can call for an appointment! Experiencing COVID-19 symptoms? We provide Rapid COVID-19 testing, too!