COVID-19 Vaccine Information
We are proud to be your local COVID-19 vaccination site.
Find out more information about the COVID-19 vaccine and booster shots here.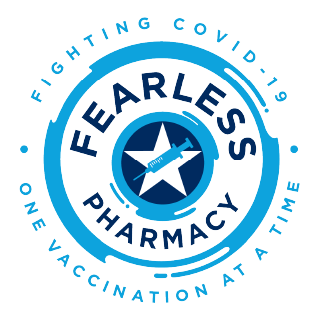 As we are awaiting COVID-19 vaccine from our suppliers and county, we welcome you to fill out this form for future use. As soon as we have the vaccine, our staff will contact you to schedule an appointment. Thank you for your patience! Stay safe!!