COVID-19 Vaccine Information
We are proud to be your local COVID-19 vaccination site.
Find out more information about the COVID-19 vaccine and booster shots here.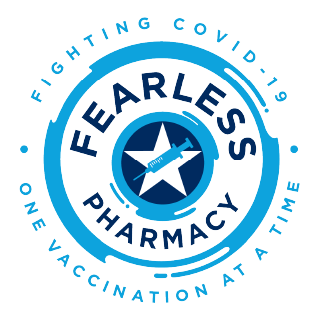 We have the Moderna vaccine in stock and are currently scheduling vaccinations! Click on the link below to register and submit the form. We will contact you to set up a date and time that is convenient, as well as the second dose 28 days later.