COVID-19 Vaccine Information
We are proud to be your local COVID-19 vaccination site.
Find out more information about the COVID-19 vaccine and booster shots here.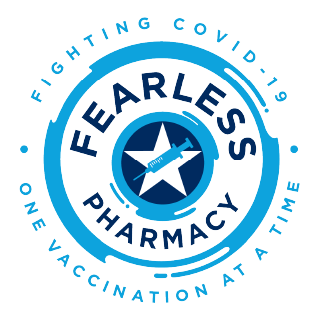 We offer all adult immunizations Including Covid-19, Shingles, MMR, Tetanus,/Diptheria/pertussis, and more. Please go online at the NJVSS website or call the pharmacy for an appointment.