COVID-19 Vaccine Information
We are proud to be your local COVID-19 vaccination site.
Find out more information about the COVID-19 vaccine and booster shots here.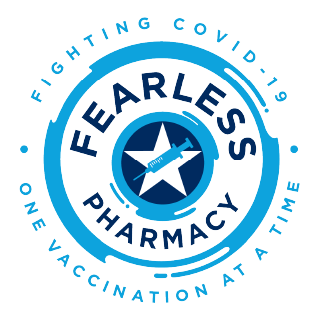 We are currently offering all vaccines on a walk-in basis - based on availability - pediatric available on Tuesday and Friday from 11-5, children 12 and over along with adults will be 9-5:30 Monday thru Friday and 9-12:30 Saturday.