COVID-19 Vaccine Information
We are proud to be your local COVID-19 vaccination site.
Find out more information about the COVID-19 vaccine and booster shots here.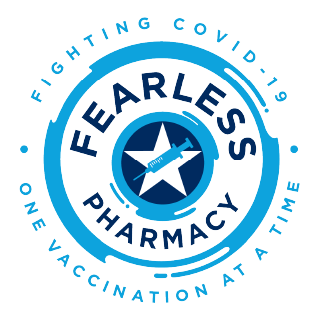 We are now offering the Moderna Covid-19 vaccine free to everyone over the age of 18 years old. Call, text, or visit our website, www.marketstreetpharmacync.com/, for details.