COVID-19 Vaccine Information
We are proud to be your local COVID-19 vaccination site.
Find out more information about the COVID-19 vaccine and booster shots here.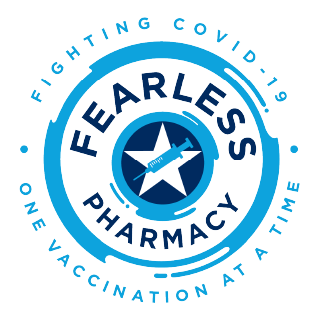 We are currently out of Covid 19 Vaccines and Boosters. We apologize for the inconvenience. We will provide an update once they are available again.