COVID-19 Vaccine Information
We are proud to be your local COVID-19 vaccination site.
Find out more information about the COVID-19 vaccine and booster shots here.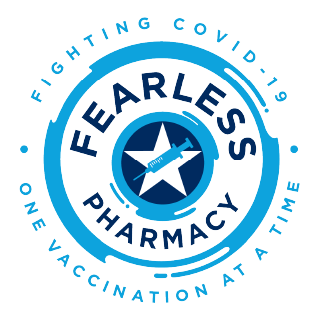 We offer a variety of vaccine immunizations, including: Covid-19, Flu, Shingles, Pneumonia, and many more!
Call us today to discuss, or you can also conveniently schedule your appointment online!