COVID-19 Vaccine Information
We are proud to be your local COVID-19 vaccination site.
Find out more information about the COVID-19 vaccine and booster shots here.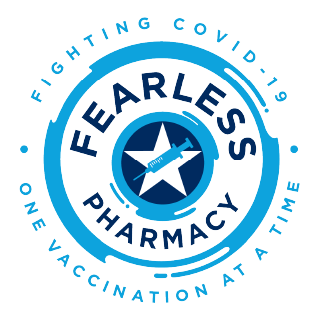 We offer all varieties of Covid-19 vaccines (Pfizer, Moderna, and Novavax). We have COVID-19 vaccines for everyone ages 3 and up and can get you in for an appointment the same day.