COVID-19 Vaccine Information
We are proud to be your local COVID-19 vaccination site.
Find out more information about the COVID-19 vaccine and booster shots here.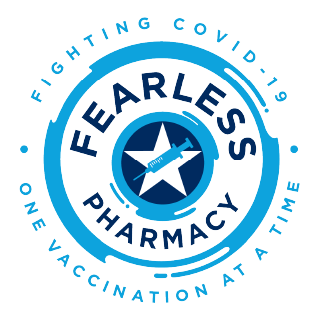 Pfizer booster shots are now available at our pharmacy for people above the age of 65 or who are at high risk. To schedule an appointment follow the link. Walk-ins are welcome. For more information call us at (414) 988-0008.