COVID-19 Vaccine Information
We are proud to be your local COVID-19 vaccination site.
Find out more information about the COVID-19 vaccine and booster shots here.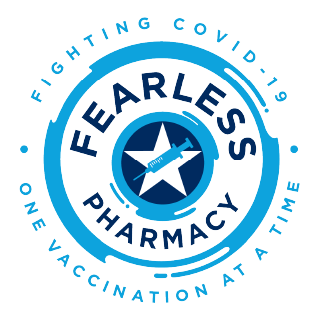 We offer a variety of vaccines, most of them are covered for free or a small copay by insurance. We offer all three COVID-19 vaccines at no charge to the patient.