COVID-19 Vaccine Information
We are proud to be your local COVID-19 vaccination site.
Find out more information about the COVID-19 vaccine and booster shots here.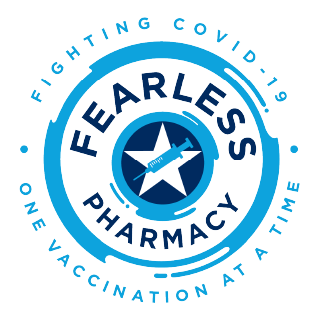 COVID-19 Bivalent Boosters are now available.
No appointments are necessary Monday thru Friday before 5 PM and Saturdays before 2 PM.
Please give us a call at (415) 661-0790 if you have any questions.