COVID-19 Vaccine Information
We are proud to be your local COVID-19 vaccination site.
Find out more information about the COVID-19 vaccine and booster shots here.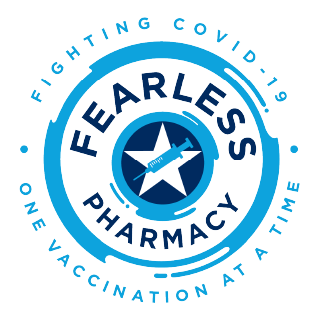 Please complete this form and answer each question to the best of your abilities. A member of the Galaxy Pharmacy Team will review your responses following submission. Galaxy Pharmacy will be in contact with you to schedule a COVID vaccine appointment if you are determined to be eligible to receive vaccine according to current public health guidelines.