COVID-19 Vaccine Information
We are proud to be your local COVID-19 vaccination site.
Find out more information about the COVID-19 vaccine and booster shots here.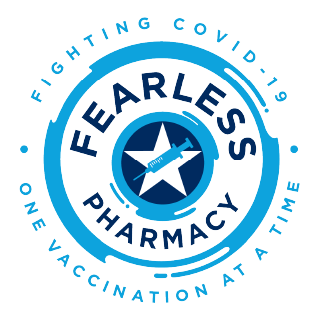 Please check our pharmacy Facebook page for the latest on current vaccine availability information and a link to our waitlist.
https://www.facebook.com/FiestaMLKPharmacy
Please DO NOT call the pharmacy as we have no additional information beyond what is stated on our Facebook page. Instead, add your name to the waitlist along with qualifying information and pharmacy staff will reach out to schedule appointments as the vaccines become available.