COVID-19 Vaccine Information
We are proud to be your local COVID-19 vaccination site.
Find out more information about the COVID-19 vaccine and booster shots here.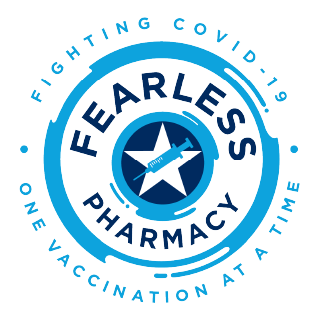 Covid-19 vaccines by Moderna and J&J are available at the pharmacy on Thursdays and Fridays. Walk-ins are welcome, no appointment needed. If you have any questions, please call the pharmacy. Thank you!