COVID-19 Vaccine Information
We are proud to be your local COVID-19 vaccination site.
Find out more information about the COVID-19 vaccine and booster shots here.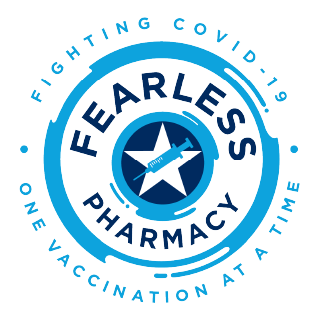 We proudly offer COVID-19 vaccines for patients 12 years of age and older here at Colonial Pharmacy including Johnson & Johnson, Moderna, and Pfizer. Vaccinations provided are subject to availability, please visit our website www.colonialpharmacybath.com or our Facebook page for current updates.