COVID-19 Vaccine Information
We are proud to be your local COVID-19 vaccination site.
Find out more information about the COVID-19 vaccine and booster shots here.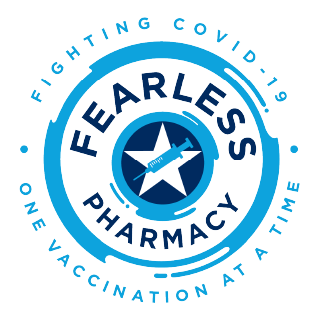 - We are providing COVID-19 vaccinations. Walk-ins are welcome Monday to Friday from 9:30 am to 4 pm. Please come inside the pharmacy for COVID-19 vaccinations. We have fast service and no lines.
- NOW DISTRIBUTING FREE N95 MASKS PROVIDED BY THE U.S. DEPARTMENT OF HEALTH AND HUMAN SERVICES FOR PERSONAL USE ONLY WHILE SUPPLIES LAST AND LIMITS APPLY.
- OVER THE COUNTER COVID-19 ANTIGEN HOME TEST AVAILABLE ( SUPPLY LIMITED)