COVID-19 Vaccine Information
We are proud to be your local COVID-19 vaccination site.
Find out more information about the COVID-19 vaccine and booster shots here.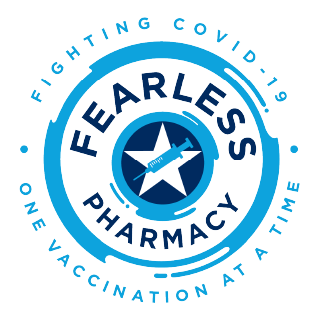 We are providing first and second dose Moderna COVID-19 vaccinations. Walk-ins are welcome Monday to Friday from 11:00 am to 5:30 pm. Please come inside the pharmacy for COVID-19 vaccinations. We have fast service and no lines.