Vote for the 2021
Good Neighbor Pharmacy of the Year!
The Good Neighbor Pharmacy of the Year Award recognizes a pharmacy that exemplifies what it means to be a pillar in the community they serve. Beyond filling prescriptions they display excellence in patient care, community outreach, and innovative pharmacy practice. They are a one-of-a-kind healthcare destination with products and services tailored to the unique needs of their community.
View the videos below to decide who you think should be named the 2021 Good Neighbor Pharmacy of the Year. Voting is open June 28 through July 26.
Each vote gives you a chance to win a $1,000 American Express gift card!
Click "Vote Now" Below
to Place Your Vote
Voting is limited to one vote per person per day.
2020 Good Neighbor Pharmacy of the Year Winner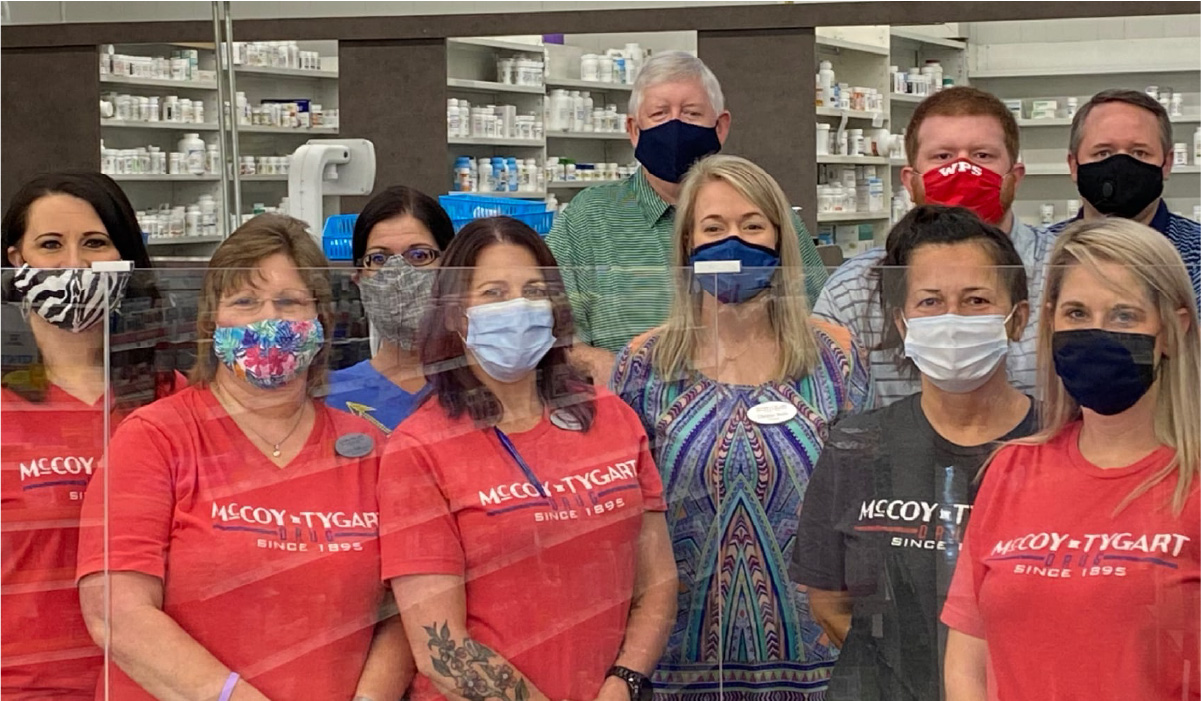 Sheridan, Arkansas
McCoy-Tygart Drug, located in the small Arkansas town of Sheridan, has been serving the Grant County area since 1895. For more than 100 years, patients have come to trust the pharmacy who provides personalized attention to every customer who walks in the door. The pharmacists and staff at McCoy-Tygart live, work and play in the same community they serve, so they take individualized customer service and high quality care very seriously.
It's a true family operation at McCoy-Tygart Drug, owned by the Hedden family since 1895. While much has changed in three decades, one thing stays the same: the Hedden's commitment to their patients and being available to them at any time of day or night. Patients who want a pharmacist who knows them by name take their prescriptions to McCoy-Tygart Drug.
VIEW ALL PAST WINNERS
For Good Neighbor Pharmacy of the Year Terms and Conditions click here.
Thank you to our 2021 Good Neighbor Pharmacy of the Year sponsor.