COVID-19 Vaccine Information
We are proud to be your local COVID-19 vaccination site.
Find out more information about the COVID-19 vaccine and booster shots here.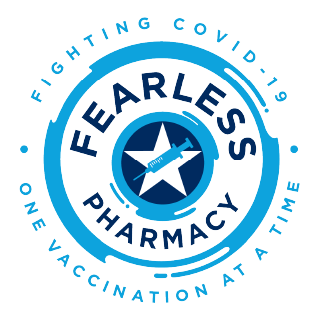 COVID-19 vaccines are available at our location, please contact us to get your vaccine now! Call us at 323-957-9446 or fill out the form and we will contact you shortly to give you an appointment.