Be Prepared With a Comprehensive Record of Your
Child's Personal and Medical Information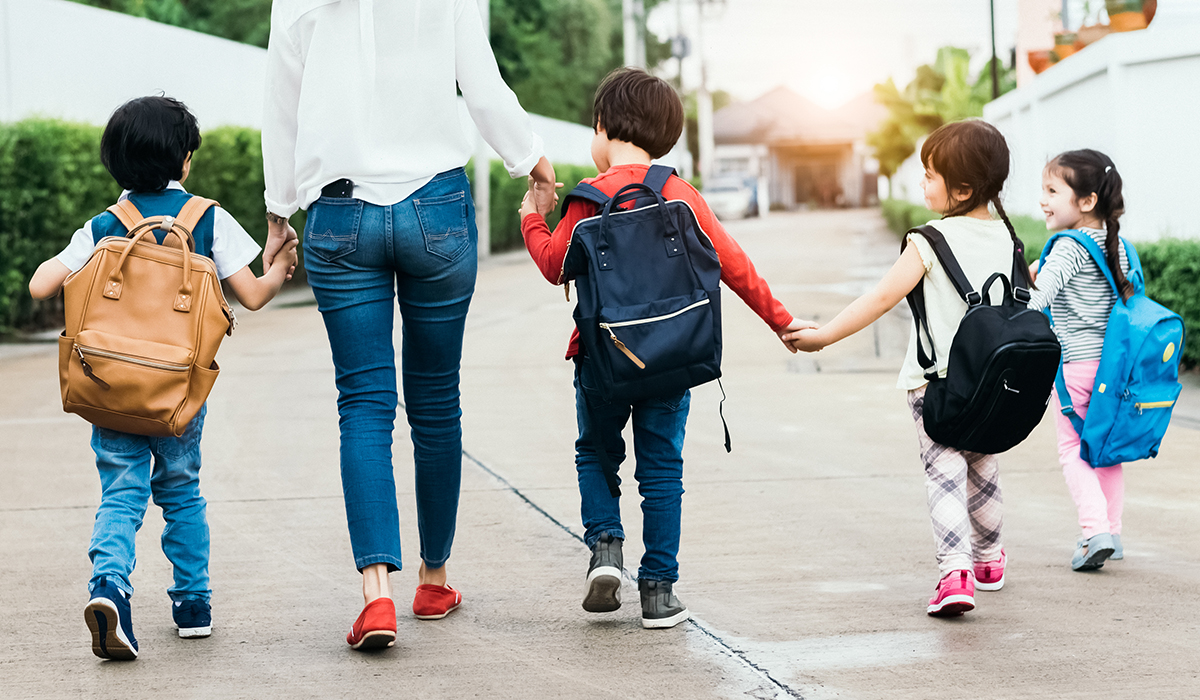 Many lost and abducted children can be recovered if their parents provide police with a complete record of identification. Parents should always be prepared by keeping updated family records at home, in a safe and secure place, in case of an emergency. A ChildPrint ID Kit® assists parents in creating a confidential and extremely comprehensive record of their child's personal and medical information to immediately give to police, saving precious time and hastening the search.
During the month of August, free ChildPrint ID Kits® are available at participating Good Neighbor Pharmacy locations, while supplies last.
Use the store locator below to find a participating store to pick up a free ChildPrint ID Kit® today.