COVID-19 Vaccine Information
We are proud to be your local COVID-19 vaccination site.
Find out more information about the COVID-19 vaccine and booster shots here.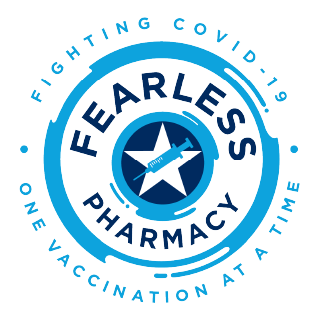 NewGen Clinical Care Pharmacy is now accepting walk-ins or pre-registered appointments for the COVID-19 vaccine. Please call or come by the pharmacy if you have any questions or concerns about getting vaccinated. We can do this. Protect yourself and play a part in protecting your community.