COVID-19 Vaccine Information
We are proud to be your local COVID-19 vaccination site.
Find out more information about the COVID-19 vaccine and booster shots here.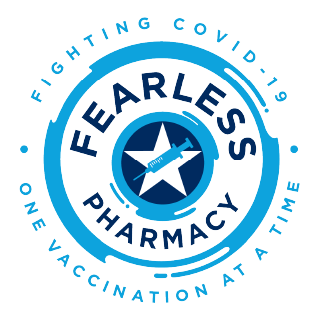 Lakeside Pharmacy will receive a shipment of Moderna vaccine during the week of 3/15/21. We are currently accepting registration forms from people who are interested in vaccine. As we receive vaccine, we will contact eligible people to schedule appointments. Click the button at the top of our website "COVID Vaccine Registration" and read our blog post on our website from 3/12/21 for more information.