COVID-19 Vaccine Information
We are proud to be your local COVID-19 vaccination site.
Find out more information about the COVID-19 vaccine and booster shots here.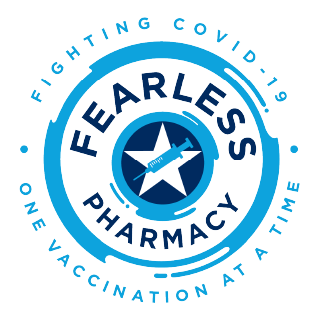 We are a COVID-19 Vaccine provider. Ohio requires all appointments be scheduled through their online registration system.
Check eligibility & book your appointment
https://gettheshot.coronavirus.ohio.gov
If you do not see our name on the list, it is because we have no appointments available at the time.