COVID-19 Vaccine Information
We are proud to be your local COVID-19 vaccination site.
Find out more information about the COVID-19 vaccine and booster shots here.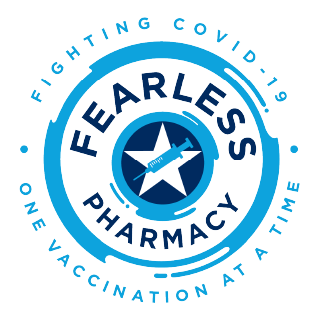 Floyd's Family Pharmacy #1 in Ponchatoula is now administering all COVID-19 Vaccines. Give us a call @ 985-386-2232 to schedule your COVID-19 Vaccine appointment @ Floyd's today!