COVID-19 Vaccine Information
We are proud to be your local COVID-19 vaccination site.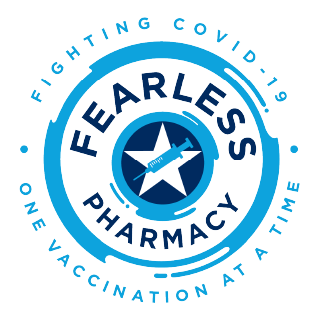 Please call (661) 871-8881 and listen to the opening message for updates on vaccination appointments.
You can either come to the pharmacy in person to book your appointment, or text your name, phone number, and profession to (661) 516-5307. We will call you to let you know your appointment time.