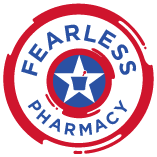 Standing Up to Coronavirus.
Supporting Your Local Community.
The negative impacts of the coronavirus have been pervasive on a global scale. Yet, despite all these struggles, there have been countless examples of strength and goodwill that replenish our hope. One of the brightest sources of positivity through this healthcare crisis has been independent community pharmacy.
Our Good Neighbor Pharmacy locations have all been responding differently to the pandemic. Shaped by the unique communities they serve, they have adapted at lightning speed to serve their neighbors in new and inventive ways. They're working tirelessly on the front lines to ensure you continue receiving the care you need, even when things are at their most chaotic. This is what fearless pharmacy is all about!
Read their inspiring stories to see how our Good Neighbor Pharmacy locations are making a difference in their community. We will continue to add more, because every pharmacy going above and beyond for their patients right now deserves every ounce of recognition and gratitude we can give. Please thank your locally loved pharmacy and share on Facebook or Instagram how they have made a positive impact in your life during this time using #fearlesspharmacy!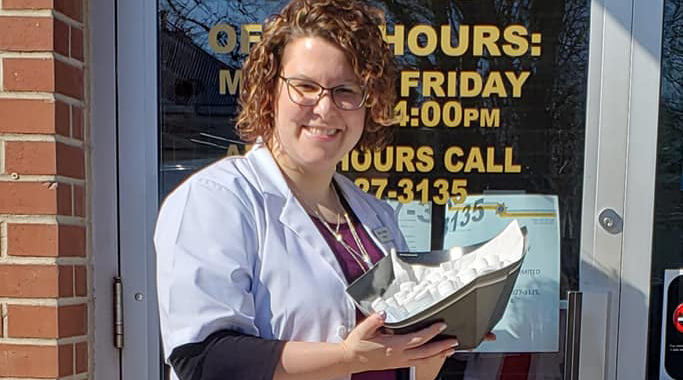 Manchester, Iowa
Brehme Drug is delivering care beyond prescriptions by lifting everyone's spirits in any way they can during these difficult times. From having an employee wish their customers a "Happy EastRAWR" in an inflatable dinosaur costume to having the whole staff dress up for an adult prom, the team at Brehme Drug is going to great lengths to keep their community smiling while they continue to serve them through their drive-up window and delivery. Other fun themes have included COVID Hair Day, Superhero Day, Decades Day and Christmas in May.