Fearless Pharmacy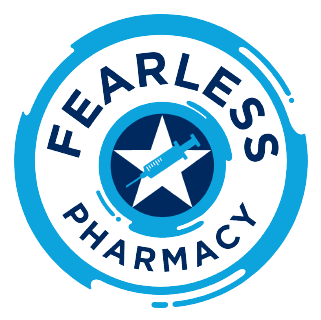 Fighting COVID-19 one vaccination at a time
Since the beginning of the COVID-19 pandemic, independent pharmacies have gone above and beyond on the frontlines, providing continuous care to their communities and so much more. They helped curb the spread of coronavirus by providing timely guidance to their patients online and quickly implementing in-store safety measures. They went to great lengths to make hand sanitizer available to the masses. They eased burdens, lifted spirits, and gave back to their communities in all kinds of creative ways.
From education to vaccination and all the acts of kindness in between, there are countless examples of humble heroism taking place every day in pharmacies across the country. Now, with Good Neighbor Pharmacy locations stepping up once again as trusted and accessible vaccinators, we're proud to profile fearless pharmacies as they strive to put an end to the pandemic. Find a local Good Neighbor Pharmacy offering the COVID-19 vaccine here.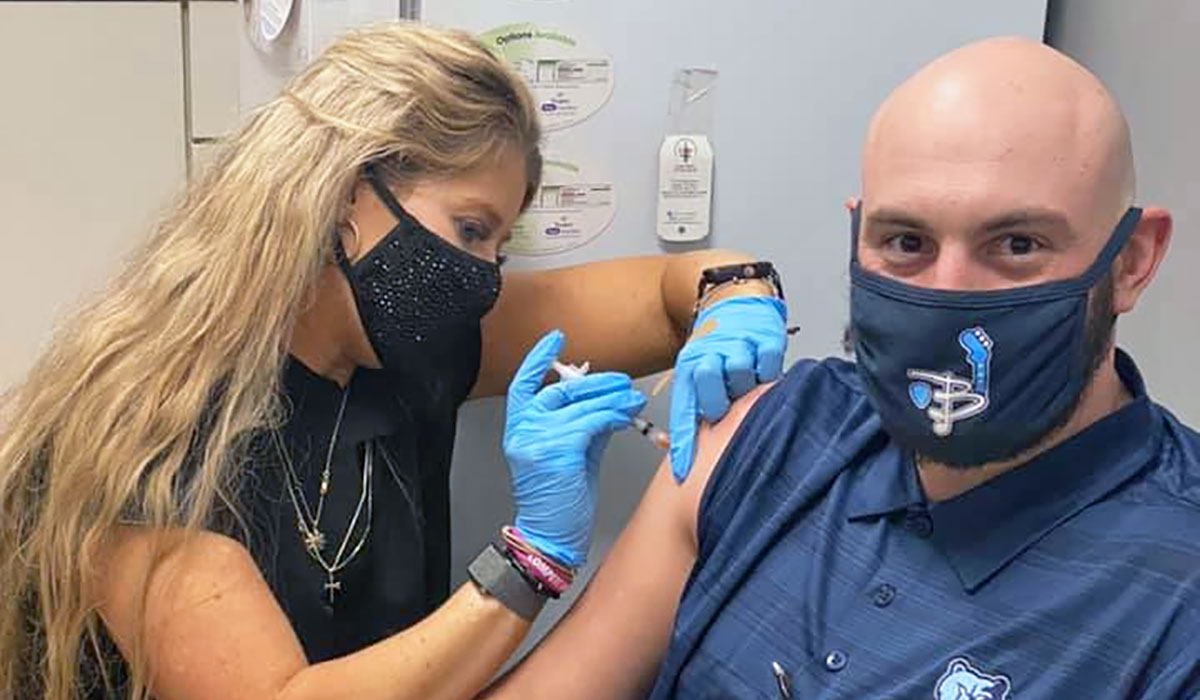 "Our pharmacists are honored to care for Phillips County and do our part to help each and every one of our patients during these difficult times."
Ed Wright, Owner and Pharmacist
Hickory Hill Pharmacy began vaccinating medical professionals, emergency responders, firefighters, and police officers at the beginning of the year as part of Phase 1A. Since then, they've rolled into Phase 1B as they work their way through their lengthy waiting list, which they're compiling over the phone to simplify the process for their patients. They also hosted a highly anticipated vaccine clinic for the educators of Phillips Community College of the University of Arkansas. And to ensure patients are getting their follow-up shots in a timely manner, owner Ed Wright is making house calls as needed to deliver those critical second doses in person.